Ideation to implementation
Our experts examine your needs and create customized game-changing solutions that meet your operational, strategic, and financial requirements.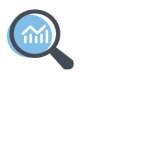 We collect information about your specific needs and possible challenges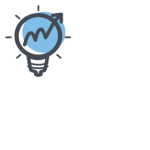 We create solutions to accommodate your needs, from a tactical, strategic, and financial point of view.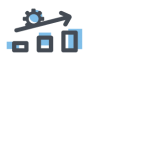 Using agile principles, we develop and apply game-changing solutions to bring your visions to life.